Finally it's Friday! Tis' the season for work Christmas parties.
We are attending two, that's right, two work Christmas parties this weekend. One will be a little naughty, and one will be a little nice.
My husband's work party falls in the little naughty category. We drink, gamble, and play some type of big group game where everyone wins a ridiculously expensive gift. And it is ridiculously fun. In the past years I've won a case of wine, an expensive purse, $500, and an iReader. I wonder what we will score this year?

Yeah right!
A little nice...at my work Christmas party we are having it downtown in a theater. Typically there is swanky wine and fancy fare. Everyone wears a cocktail dress, well, not the men of course.
Maybe I'll wear something
extra sparkly
this year...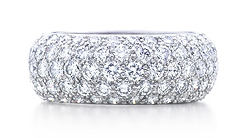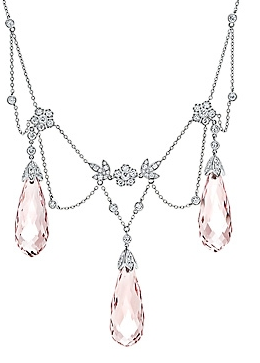 Yeah, I wish! I'll probably wear something more like from
Forever21
.
Both nights Jackson will be in bed, resting his sleepy little head while mommy and daddy play. Now, if I could just figure out how much to pay the babysitter... Is it $10/hr these days? $12/hr? Anyone?
"The Office" and "Car with Bow" images via Google images
Jewelery images via www.Tiffanys.com