What is the worst thing about winter break? The Monday when you have to go back to work.
It's back to the everyday grind. What are a few things I'll miss about being on break?
Sleeping in and snuggling with my little man
Playing on the floor with Jackson
Shopping during the day
Having a clean house
Watching Days of Our Lives at noon
One thing I definitely didn't miss?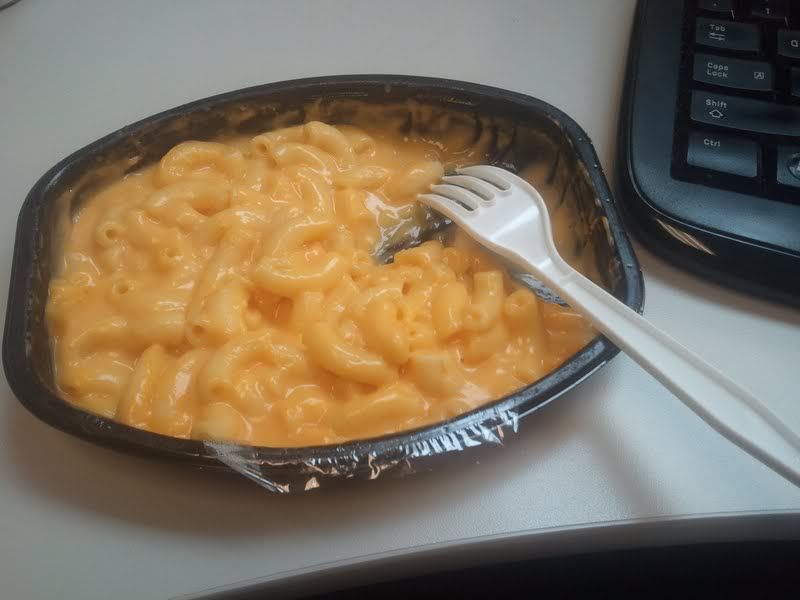 Frozen meals for lunch.
Happy Monday. Let's all just remember, we must move forward in order to have another break!