Happy Friday everyone.
I've been pretty fortunate to lose my baby weight fairly quickly. I attribute it to moderate exercise, not drinking much since having a baby, trying to save money by not eating out, and excessive pumping.
Despite my weight loss, I can tell there are still some "problem areas" I must address. And now that I'm about to get off of the pump (almost to my 6-month goal peeps), that pesky weight might sneak back on (hello my old friend red wine).
So let's outline the obstacles of losing weight while working full-time and having a baby:
-no time ever
-junk food at work (people are obsessed with cupcakes in my town)
-addicted to lattes (soy please)
-no dinero to spend on expensive healthier food or a fancy gym membership
Here is my strategy for staying fit while being a working mom with these obstacles:
1. Stock up on
oats
for breakfast. Just head on out to
Costco
and pick them up. This many oats will keep your tummy full for a freaking year. Don't be embarrassed about hauling them into work. Your co-workers are just jealous of your massive score.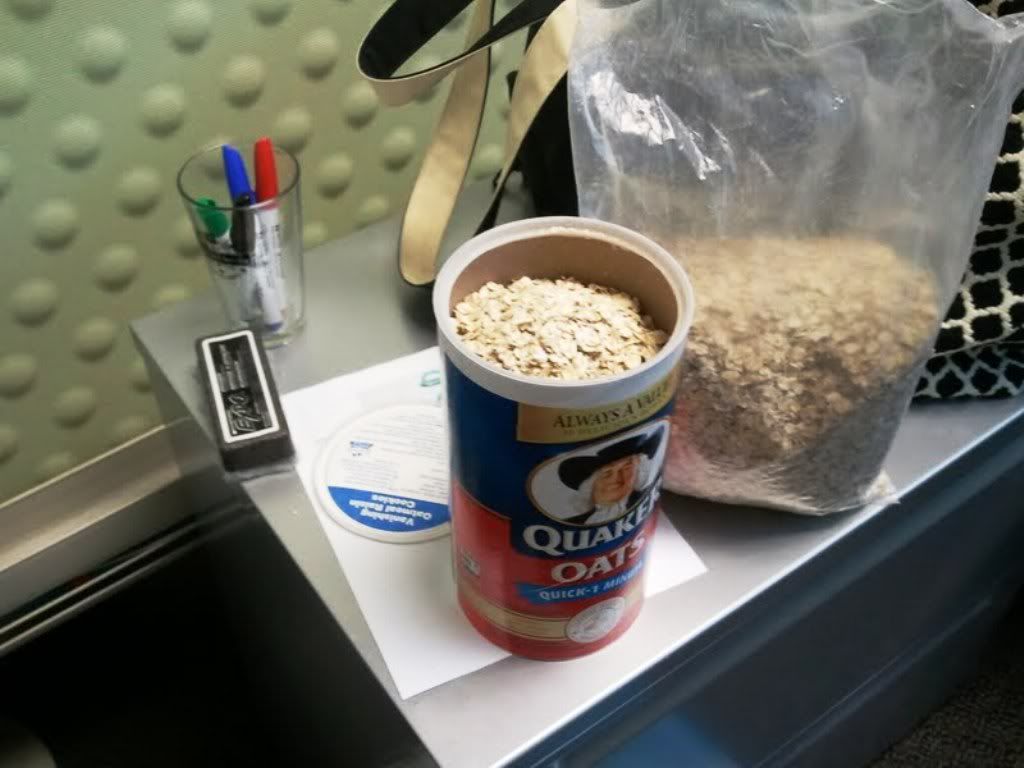 2. Love that latte? Invest in a daily
"skinny" latte
for just pennies a day (right now if you go to
Coffee House's website
, you can get a 50 cents off coupon). Just add it to that crappy work coffee. It actually makes it tolerable to drink.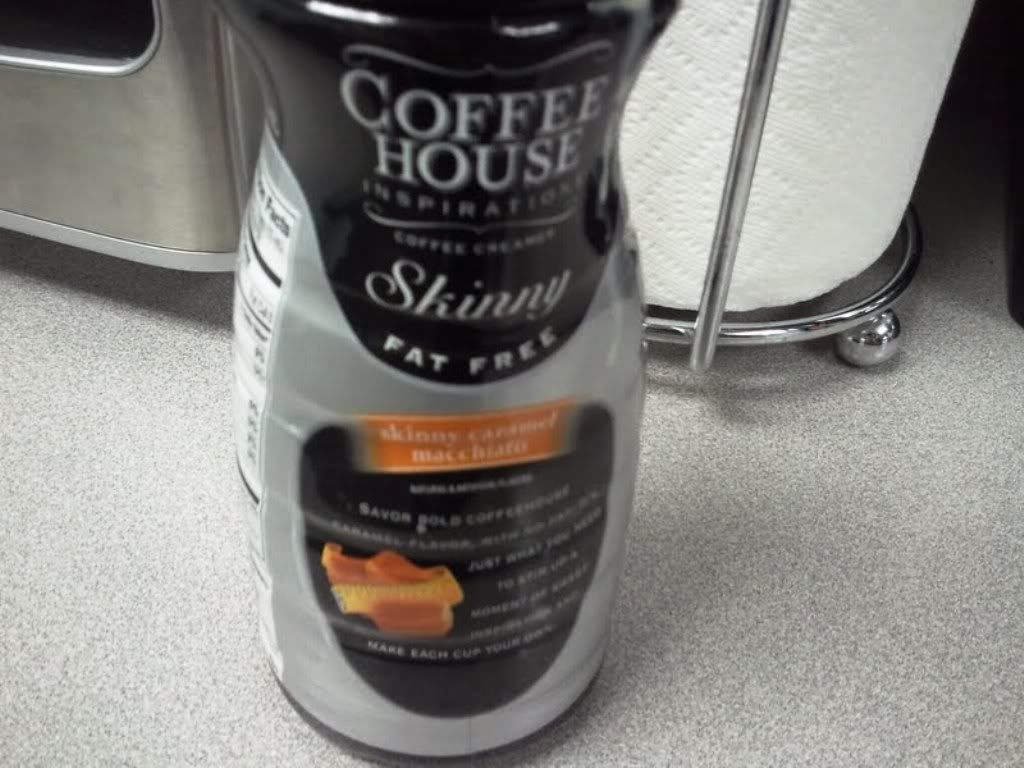 3. Staples. I always have cheap healthy snacks and water on hand. Dehydrated soups, natural peanut butter, and granola bars don't cost too much. I save fancy waters from my work meetings and drink it when I need a watery treat.
4. Come on. Block off your calendar over lunch and hit the gym. Don't make excuses. Luckily I work at a place with a gym. Not buying a gym membership also saves tons of cash.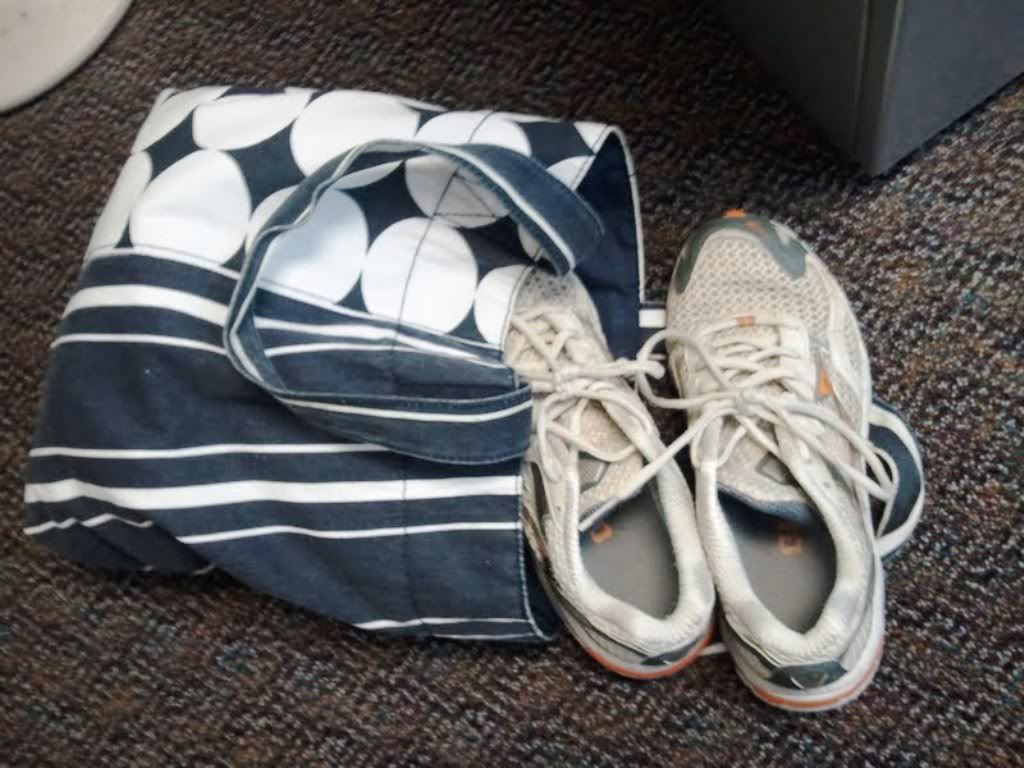 There you have it. A few tips to get that lard off your butt. So get busy snacking right and hitting the elliptical. Hot mamas are coming back.