We are thinking about of selling our house this spring and I can't even begin to tell you how much work we need to do to get it ready. Add all the housework on top of it and you have a big old bowl of overwhelming ice cream. Not my favorite flavor.
I had the day off so I decided to let Jack play with his friends at school while I worked on the house.
What did I do from 9 to 5? Let me give you recap of my day.
Touched up paint on the kitchen cabinets, living room ceiling, dining room ceiling, bathroom wall, hallway, mopped the wood floors, organized the baby clothes, put away all the toys, organized my clothes, swept my bedroom floor, made the bed, dusted the entire house, scrubbed the bathroom floor, scrubbed the shower, cleaned the toilet and sink, took out all the trash, bought a new plantation shutter for the front window, washed the outdoor funiture cushions, took the dog on a run, painted the back porch.
Here are some shots of my new and improved back porch....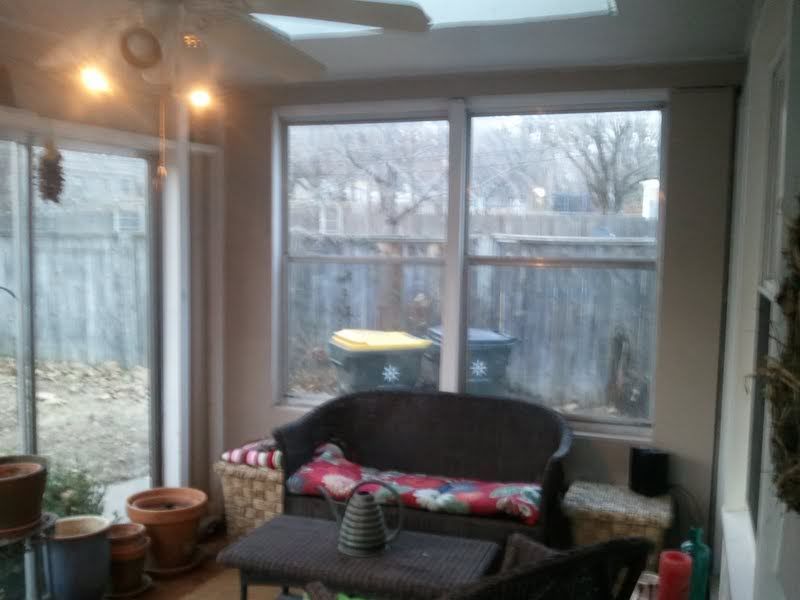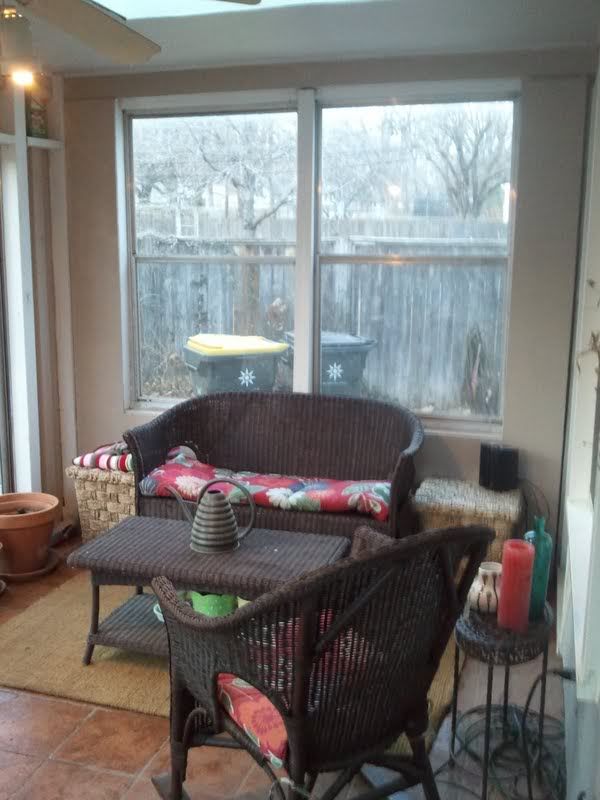 The previous picture of the porch was so hideous I can't bare to share it, but here is a peak at the awful color.... Note my favorite color is yellow, but I don't recommend it for a wall color.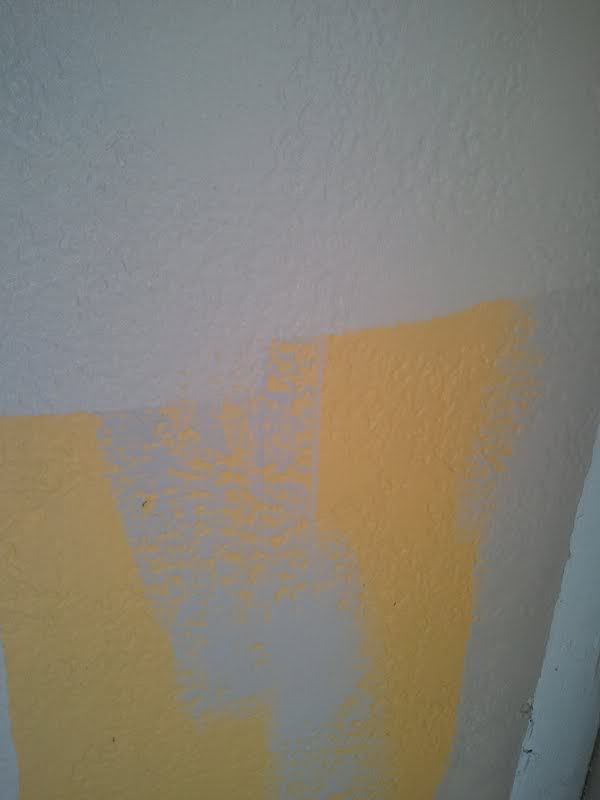 It's incredible how much I got done today. Another great thing about being a working mom...if you have a vacation day, you can take a day for yourself and get stuff done while the baby plays at daycare. Next time though I might hit the spa instead.