Happy Friday! Today I'm having a guest blogger stop by and talk about getting your house ready for sale. I know this is something both myself and some family members are trying to do right now, and it's tough! Plus, I absolutely love the show "Designed to Sell." It's one of my favorites when I work out at the gym. Enjoy!
Thanks for the post from Wilbert Aguilar
Thanks to the television show "Designed to Sell", I can get an abundance of redecorating ideas for my home. The design team of this show seem to have the most marvelous ideas for getting the most use out of every space in the house. They offer a wealth of organizational ideas. Watching this show on satellite TV from
http://www.DirectStartTV.com
has helped me utilize the space in my own home. I've learned some excellent furniture arrangement that will make a room look larger and be more functional. I have also learned numerous organization techniques from the design team of this program.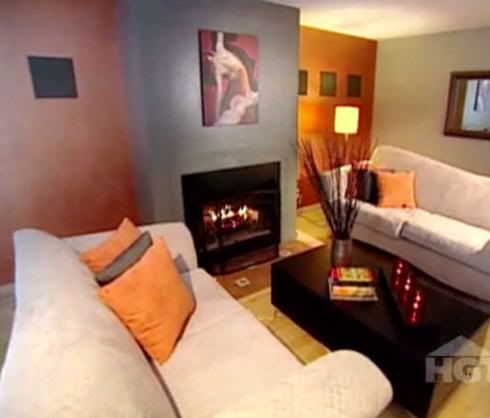 Seeing the misuse of space in a home that someone is trying to sell is almost comical at times. Watching the transformation of both an interior and exterior area of a home is amazing. The end result is always a home that is much more inviting and enticing to prospective buyers. Watching this show makes me realize how easy it is to become accustomed to the flaws in a home and never really address the need to repair or improve certain issues. One additional advantage of the design ideas presented in the program is that the team works within a small budget. The transformation that occurs can be accomplished by almost anyone striving to improve the appearance of their home.